Jahnie Clarke
Adobe illustrator draw. 2019
MLK jr.
Digital Painting.
1.5 hours. Quick Study!
2019.
YG
ink, crayon, photoshop. 2018.
Post Malone
An Earnest Man
God's Plan
Jaden The Icon
The Man
Get Out
ink and digitally colored.
This is an illustration of the movie get out, this is not an exact scene from the movie but it references at monumental moment in the movie.
2017.
The Shadow People
ink on paper, color digitally.
2016.
This is 1 of 3, for an urban myths series I worked on for a class project.
Big Foot
2016.
digital coloring. ink on hotpress.
This is 2 of 3, for an urban myths series I worked on for a class project.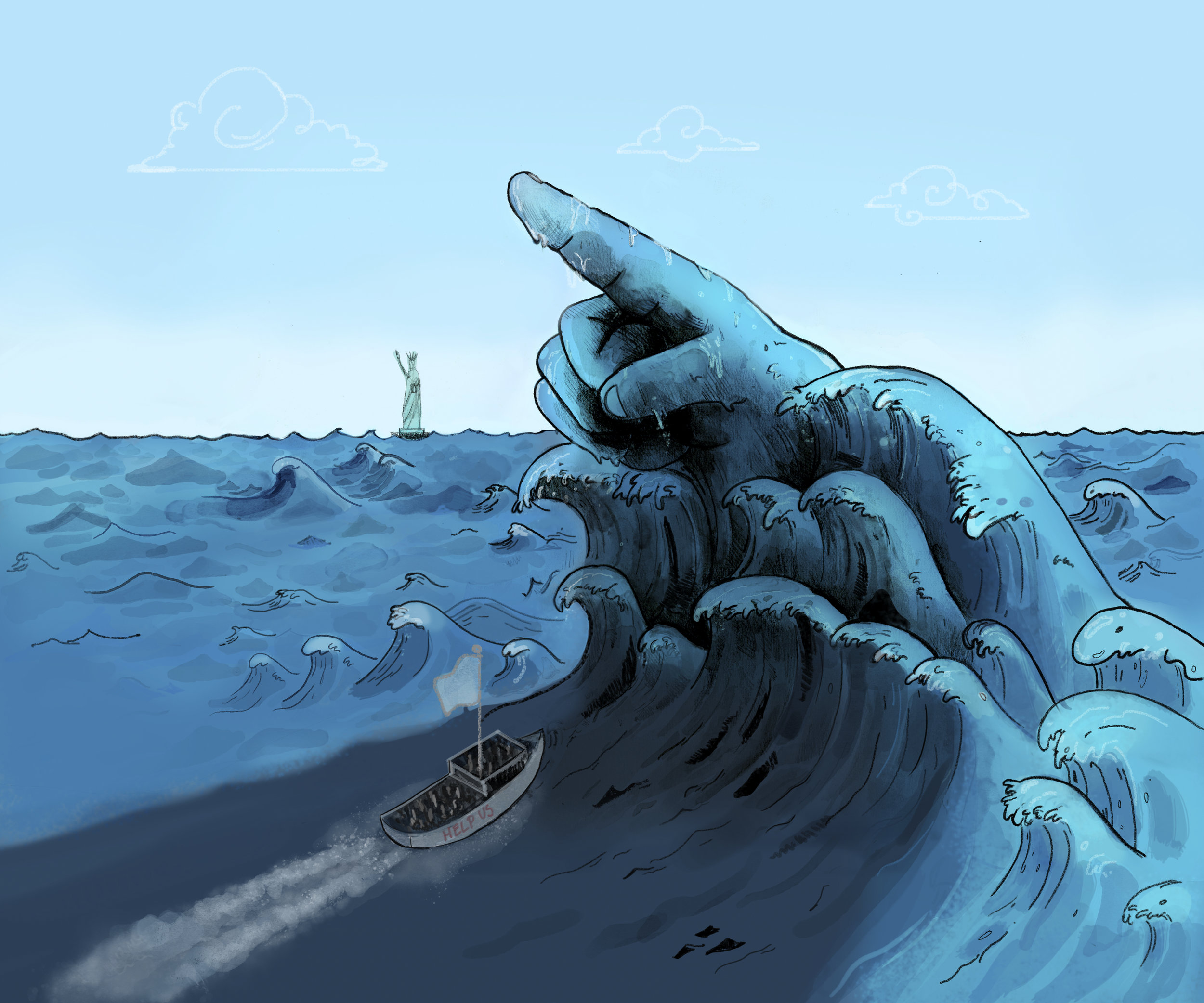 The Wrong Direction
Gamer Tag
20x16in
Acrylic on canvas
2015.
The Adventure
Simpsons, and Adventure time kind of mashed up. I thought it would be fun to do.
2015.
Chelsea Mural
This is an assignment for class, as well as for the school that I intend, we had to create a mural that describes the chelsea neighborhood.
This is 9x4.5ft. Acrylic paint.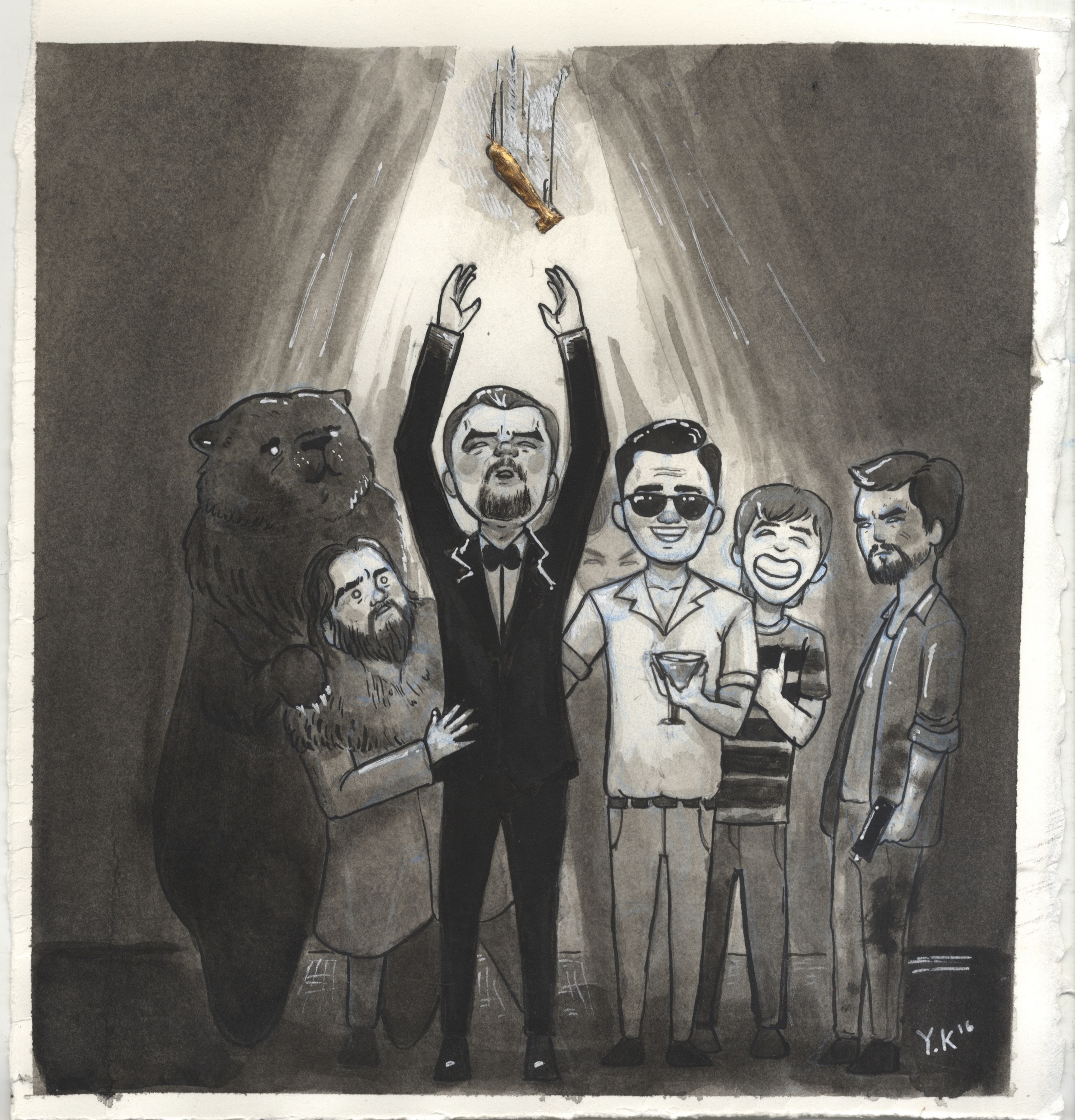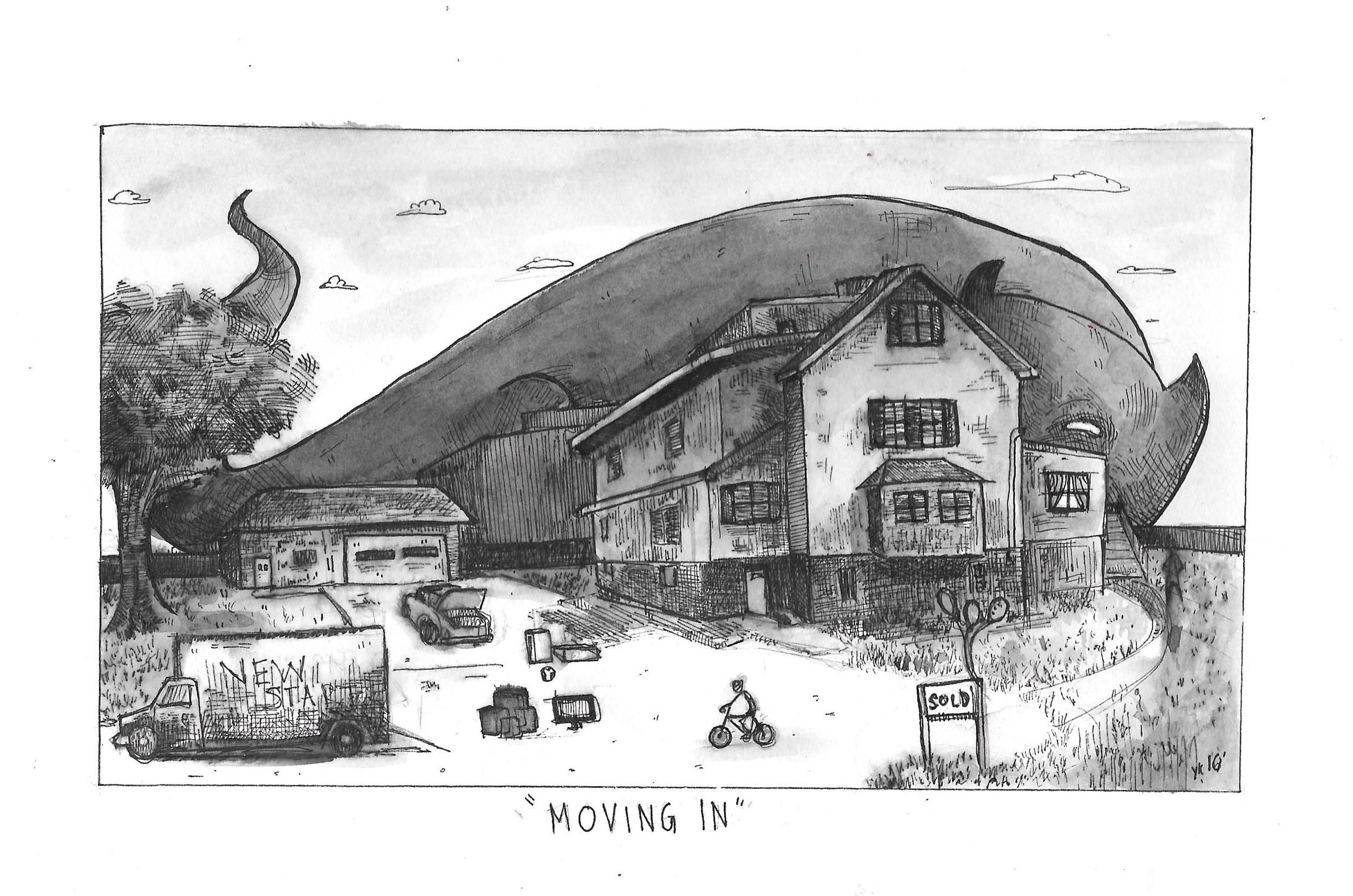 Monsters lurk in Plain View
ink on hot press watercolor paper.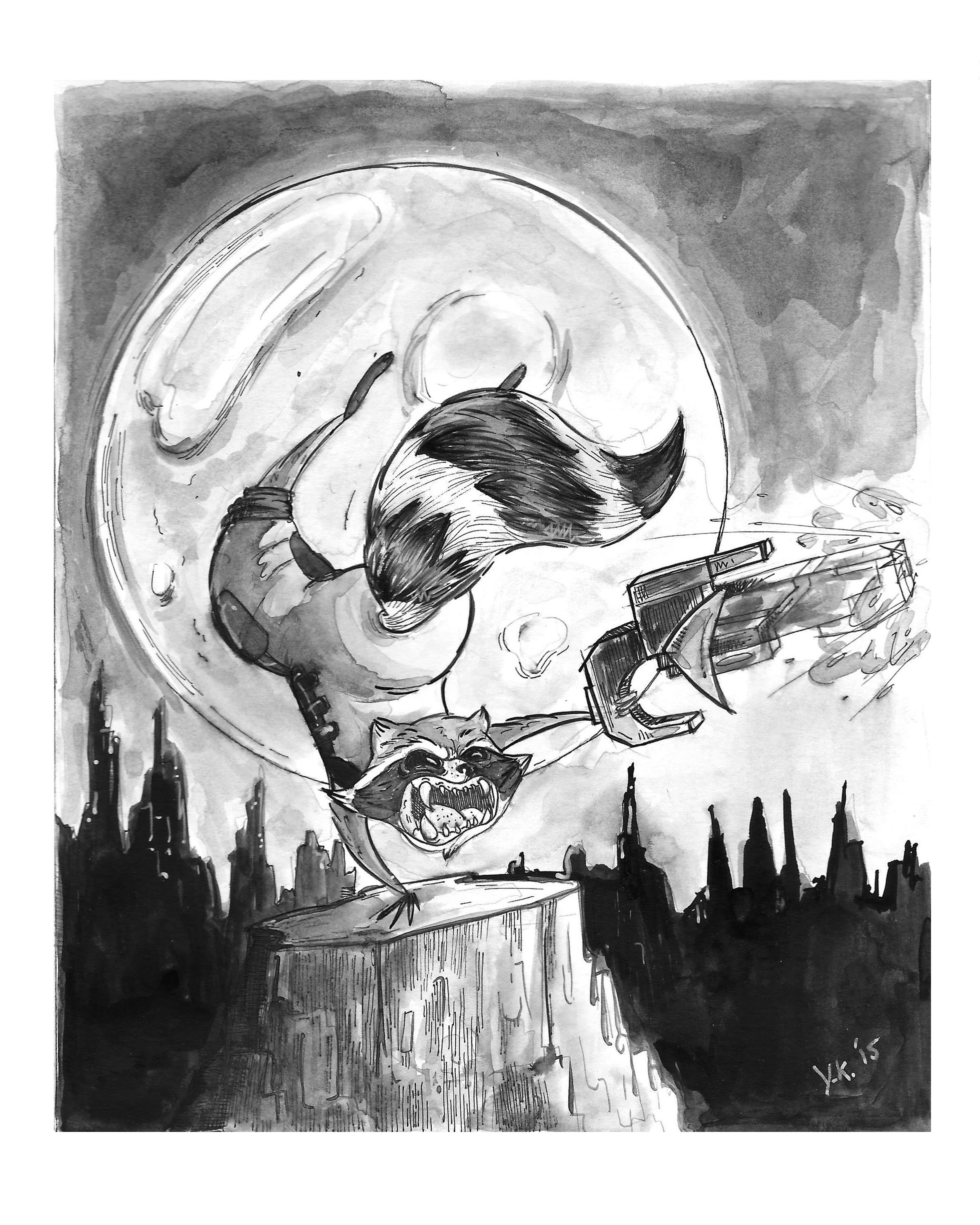 StoryBoard
this is mock storyboard for a fictious axe commercial that I think would be sucessful during oscar season. This storyboard correlates with the previous image of leonardo dicaprio winning an oscar finally. Essentially he's sweating alot because he's nervous, and he starts to smell, so he sprays himself with axe bodyspray. Of course he wins, and he's confident enough to head to the stage at this point.
Everybody loves icecream
taxi