The Burger Joint
Menu Front: A fictional restaurant that I thought of in which both burgers and recreational marijuana is sold.
The menu.
The things sold a the buger joint.
Beasts of no Nation Cover
Mock book cover.
done in illustrator.
2015.
BLUES
Photoshop edit. I took out the background, and edited the picture to have this blurred effect.
The Artist
Brochure mock-up 1 (outside)
created in Indesign.
2015.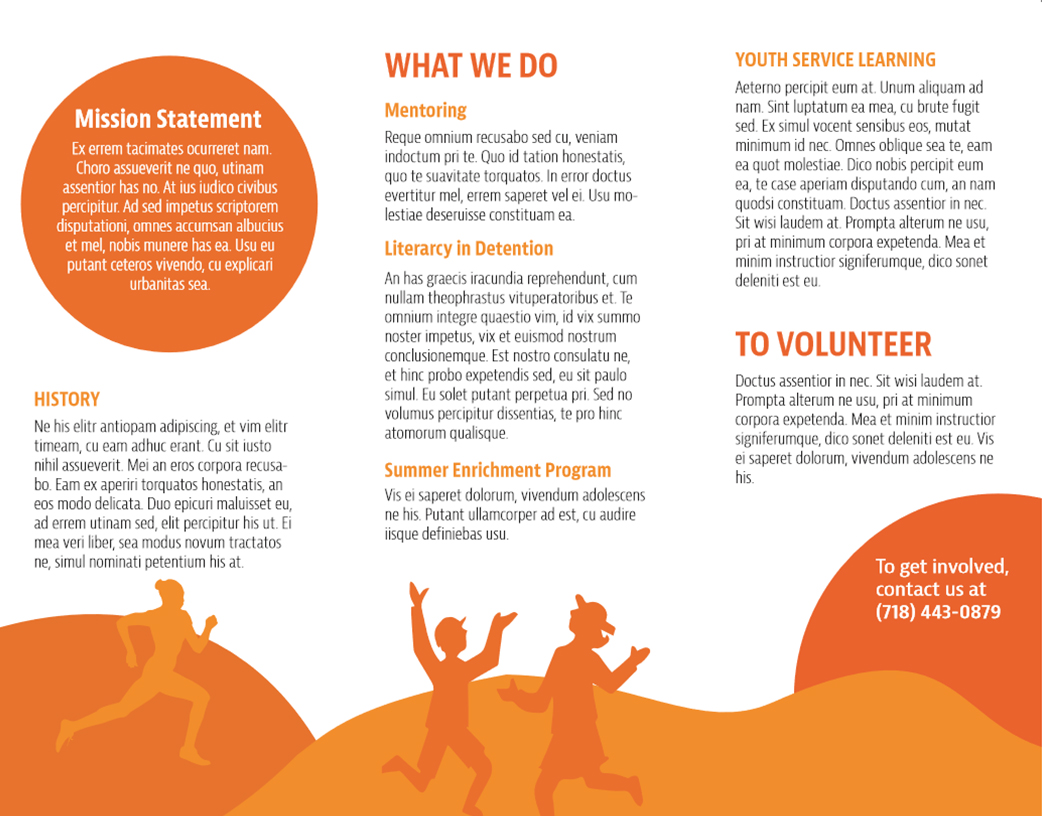 Brochure interior mock up 1
inside.
Created in Indesign.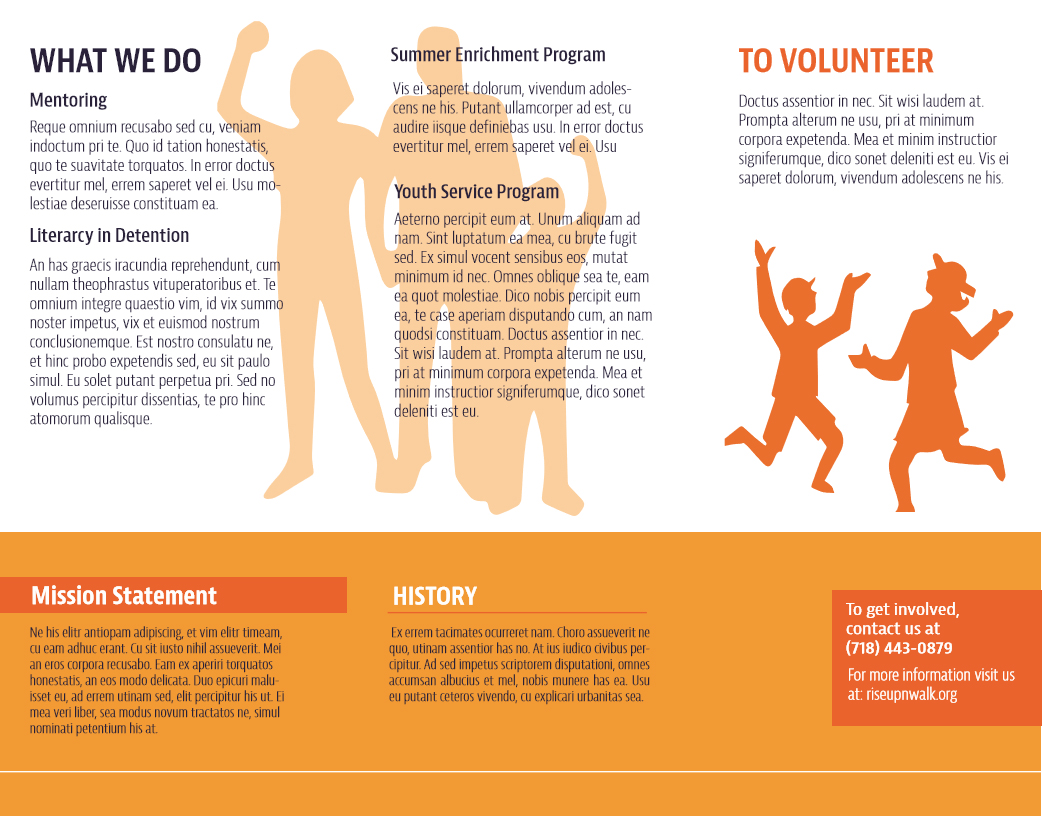 brochure interior mock up 2
Promo #2
Wet Paint Collective Logo